Posh Care in Prosper and Celina Texas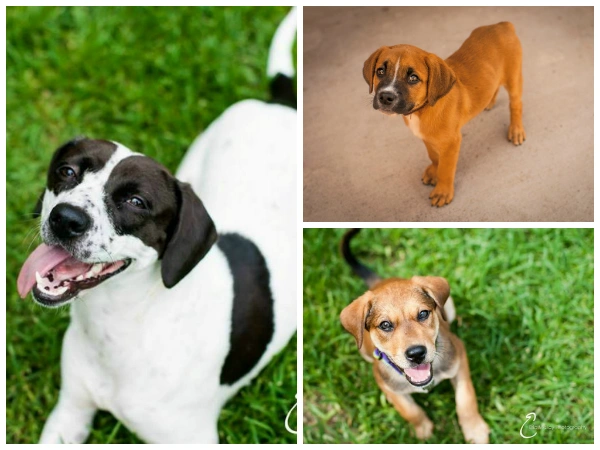 Your pets are extremely lucky to have you since you are taking the time to look for a pet sitter...but so are you, your looking has come to an end! Posh Pet Services is here to love and play with your fur-kids while you are away. We come to your home, where they feel comfortable; pampering them and giving them the TLC they enjoy. Posh Pet Services will be there when you can't get away from work, go on vacation, or have errands that need to be done. Whatever the request we are happy to accommodate.

Our services are performed with a lot of compassion and reassurance so that your pet feels loved and comforted while you're away. Posh Pet Services cares for dogs, cats, rabbits, birds, hamsters, guinea pigs, fish, turtles… you name it and we will treat them all as our own! We understand how important your fur-kids are…we will put them on a pedestal just as you do!

As pet sitters we provide your "fur and feathered" babies the care they need while you're away and right in your own home! With Posh Pet Services, you are sure to receive reliable, personalized and responsible service. Your pets will:
stay in their own secure, familiar environment
follow their customary routine and diet
avoid exposure to illness from other animals
receive loving, individual attention
avoid stress
Even if you are not leaving home, there may be instances where we can be of service. Unusual working hours or lengthy illnesses may make it difficult to care for your pet. When those times arise, Posh Pet Services, is just a phone call away, ready to provide assistance with any last minute needs.

Posh Pet Services is located in the heart of Prosper, but we reach out to other towns such as Celina, East Little Elm, North and West Frisco and McKinney. For more detailed information please visit our service area page.